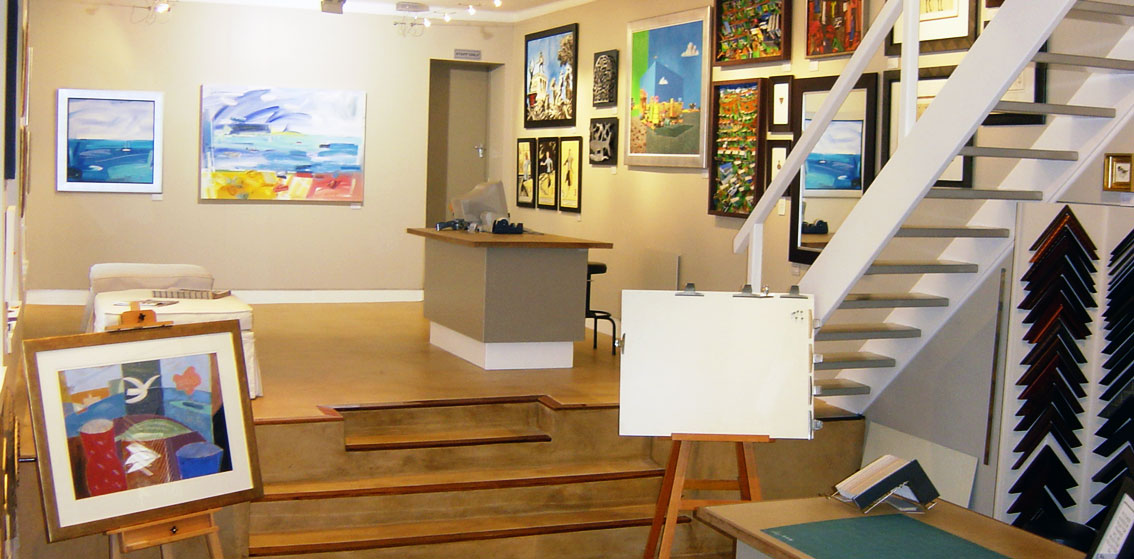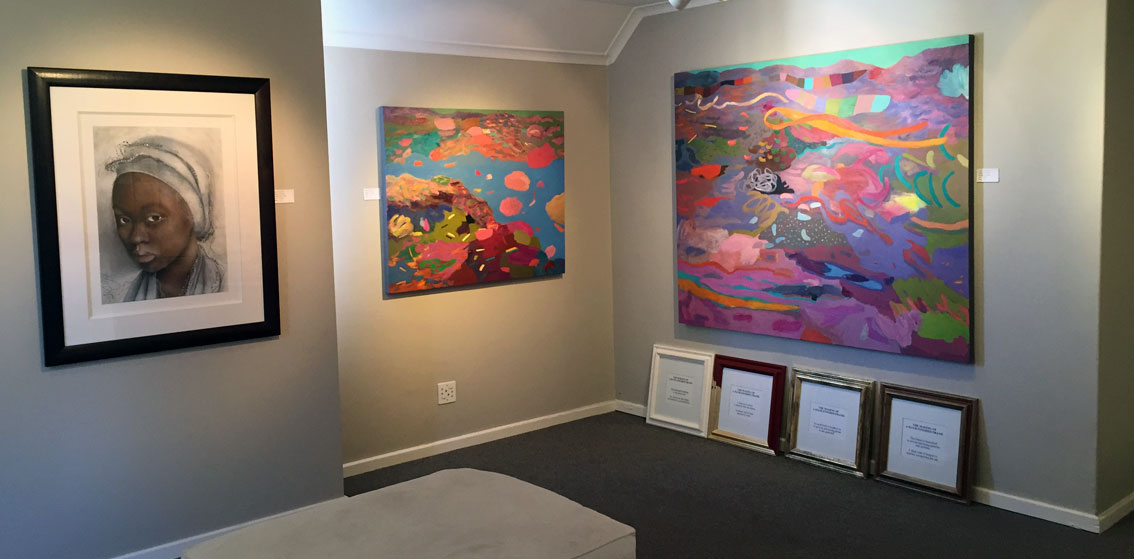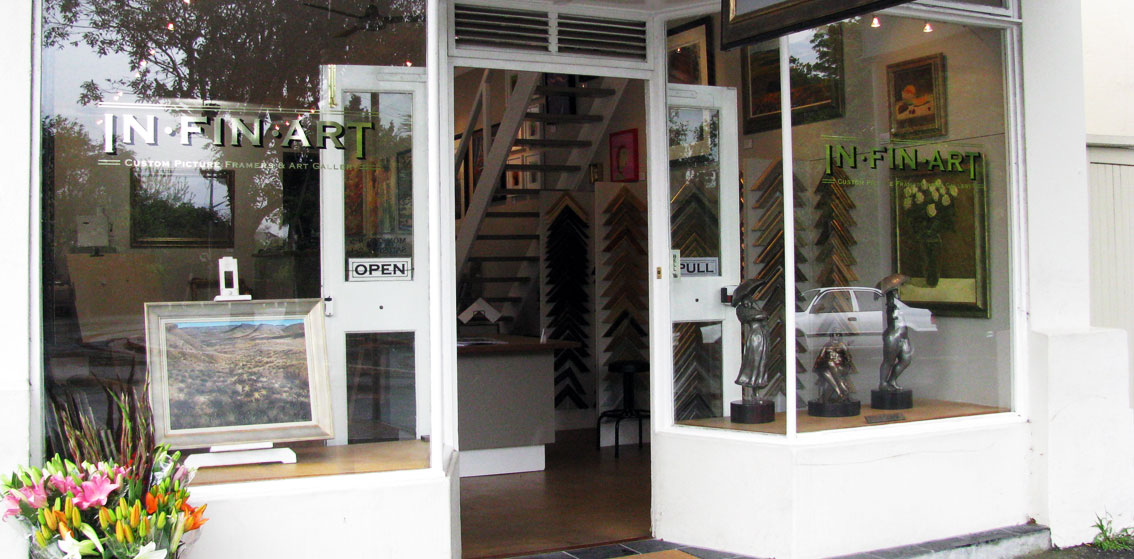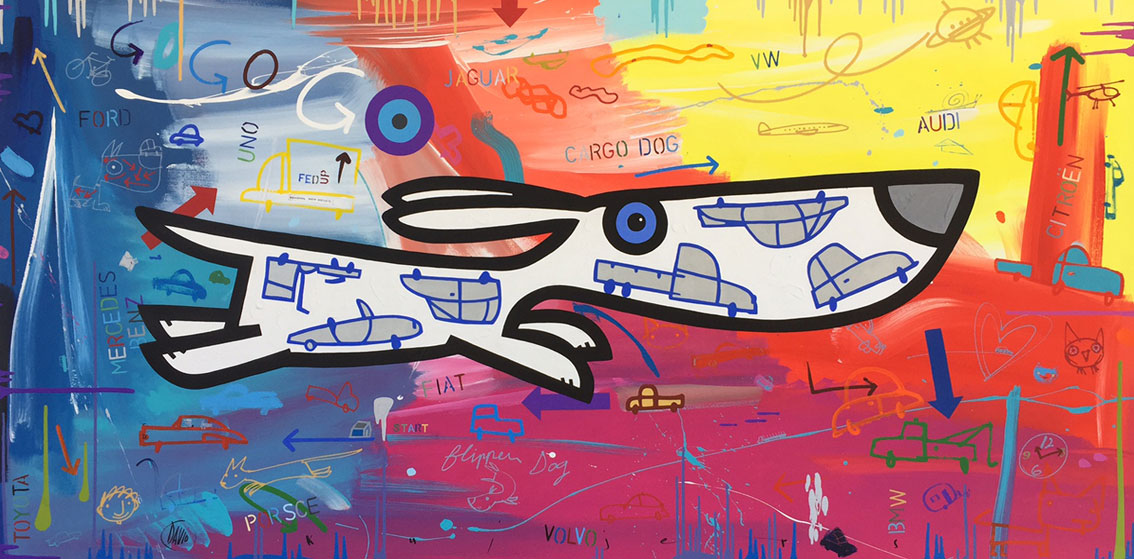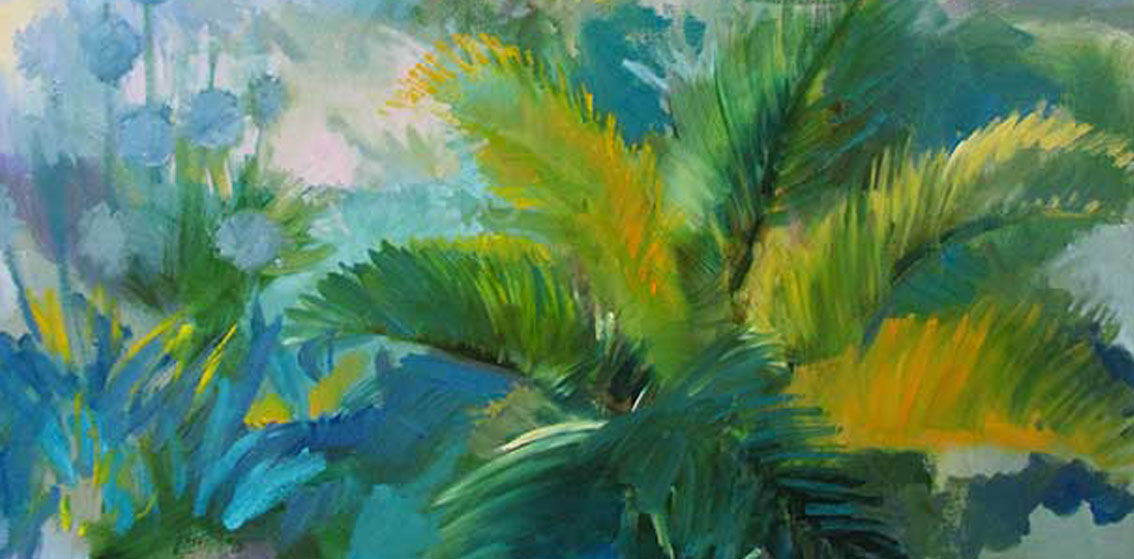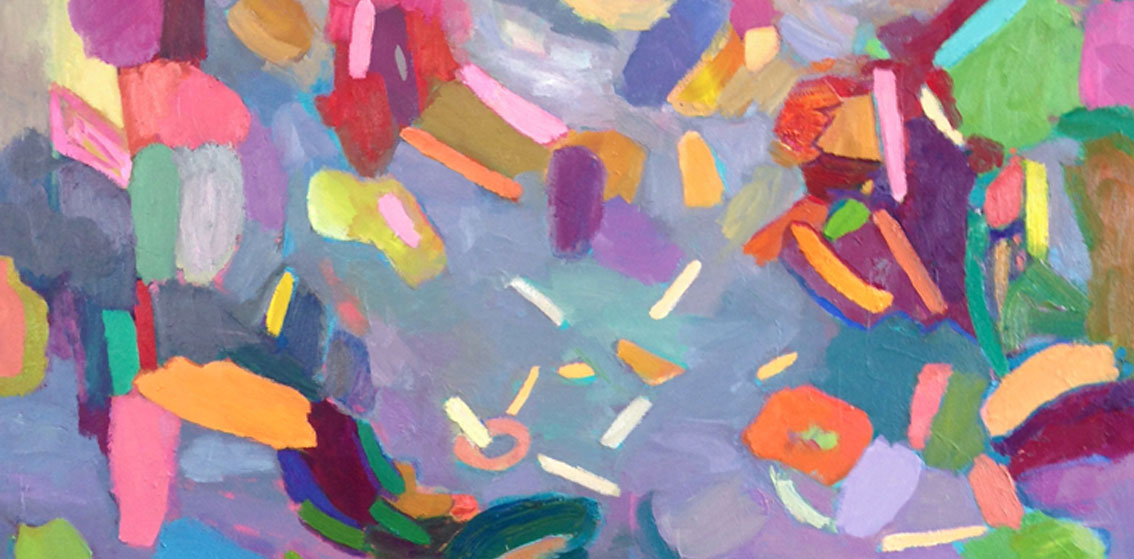 About In-Fin-Art
In-Fin-Art was established in the Cape in 1977 in the suburb of Wynberg and is one of the oldest picture framing and art businesses in South Africa. Our commitment to service is uncompromising and our level of expertise equal to any in the international picture framing community. Known for our standard of professionalism, we are justly proud of our achievements in the picture framing industry.

In-Fin-Art produces an extensive range of frame finishes by hand in gold and silver leaf, paint and textural techniques and stained natural woods, enabling us to frame any picture with a very tailored finish.

This means that whether framing a grand mirror or a humble print, an old master or a child's first scribble (even three dimensional objects), we can extend the choice of possible shapes and colours way beyond what is otherwise available.
Services Include:
On-site consultations - during or after office hours. (Greater Cape Town area).
Choice of appropriate artworks
Presentation for your approval
Final selection with you, and once framed, we will arrange to have the artworks hung in their designated areas. Completely hassle-free!
Also:
Packaging and freighting can be arranged to any destination worldwide.
Repair, restoration and re-moulding of the surfaces of old and new frames.
Re-gilding and antiquing where necessary.
Restoration and cleaning of oil paintings and works on paper.
Free assessment and quotations.
Conservation framing and mounting is available using archival tapes etc.